Our Natural Trail System connects to the Legacy Trail, offering beautiful and natural scenery for safe outdoor recreation and enjoyment including easy access to all of our various destination points making walking in The Crossing an enjoyable experience!
Landscaped Destination Points are designed to provide rest areas and beautiful lake views for the walker/biker, as well as identifiable meeting places along the trail system. Each of these areas are landscaped with natural rock seats, a patio and native plantings.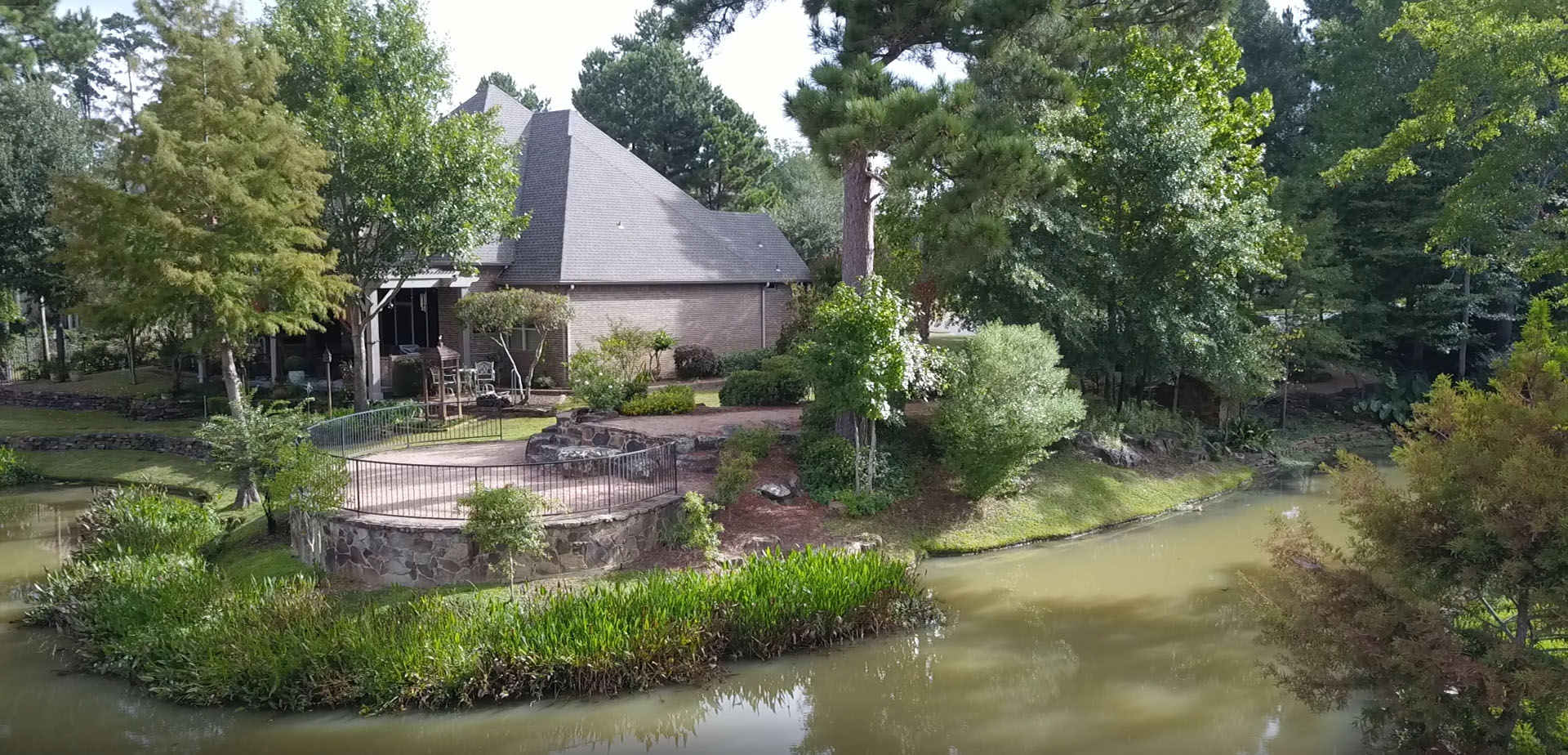 Phase One includes eight destination points, beginning with a stunning design at The Crossing entrance. Our entrance creates the immediate feel of entering an exclusive, yet inviting, community. The elevated bridge entrance includes rock walls with running water cascading below The Crossing name, as well as lush plantings that complement our natural surroundings.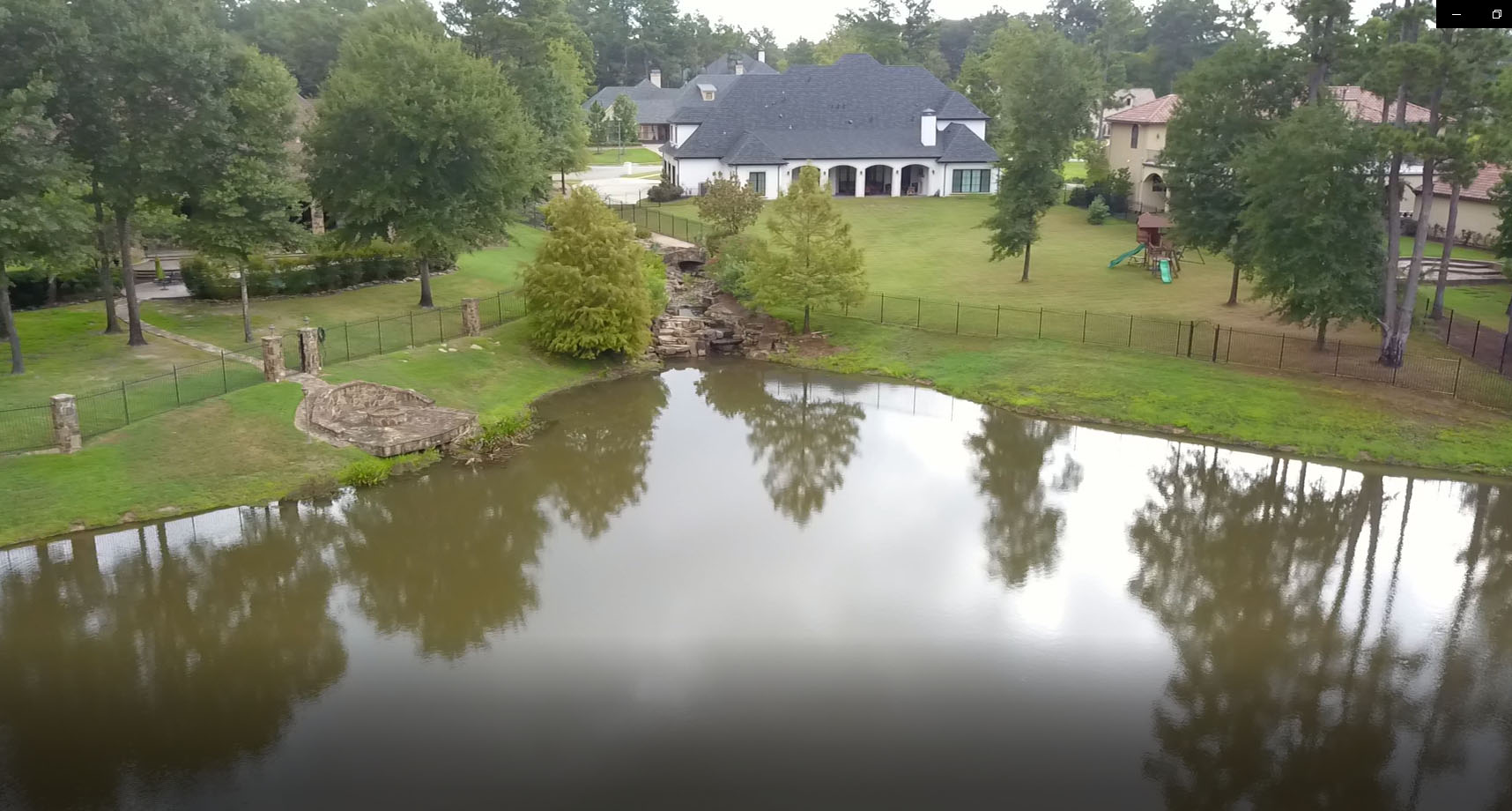 Other destination points include numerous patio areas with natural seat walls, boulders, foot bridges, common green areas, and running streams. Our signature point is Grand Oaks Circle Spring - a natural spring in the middle of Grand Oaks Circle! Come out and see the beauty of this area!
Naturally Landscaped Medians in all of the neighborhood entrances provide a feeling that you are entering into a unique community. No detail is overlooked.